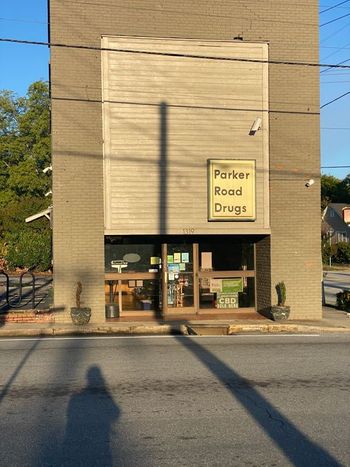 About Us
Since the 1930s, Parker Road Drug Store has been serving Greenville and the surrounding communities of City View, West End, Judson, Poe Mill, Berea, San Souci, Downtown and North Main. Being a community staple, we've proudly taken on the role of improving Greenville's health care by providing fast and personalized service. We strive to make every experience you have with us a great one. At our pharmacy, your family is our family. Our friendly staff is dedicated to ensuring that you receive expert care on every visit. Stop by today and let Parker Road Drug Store become part of your family.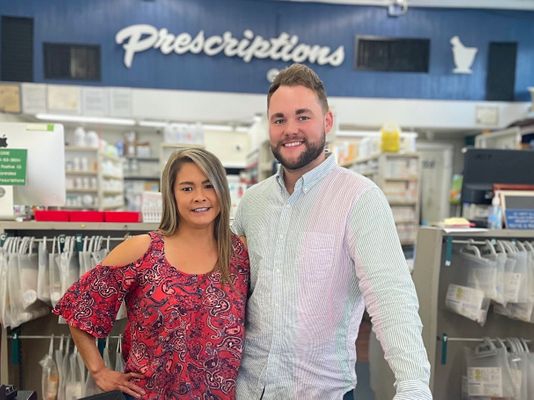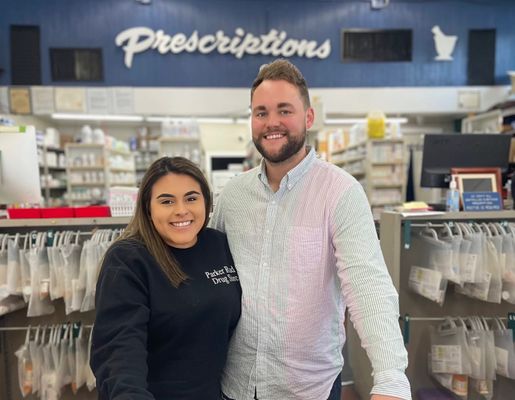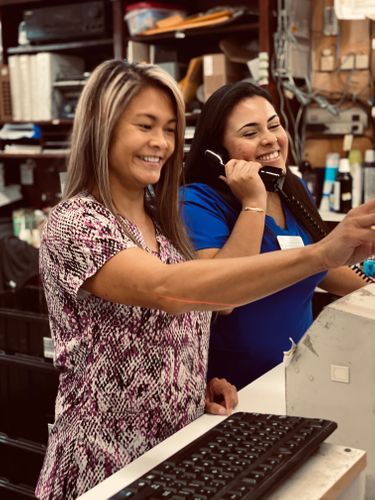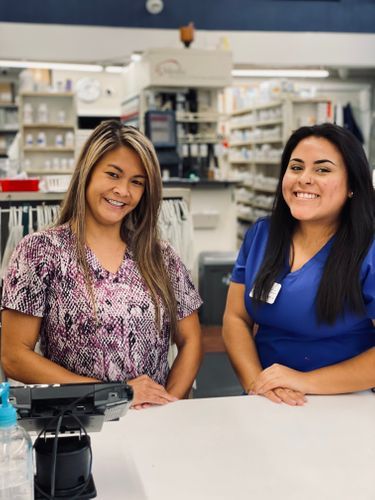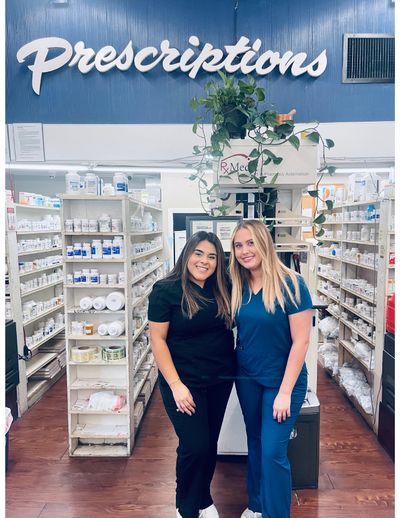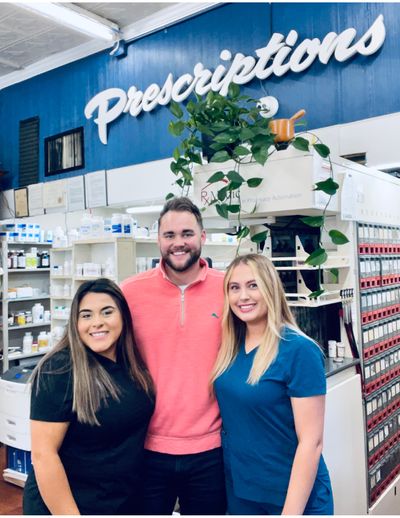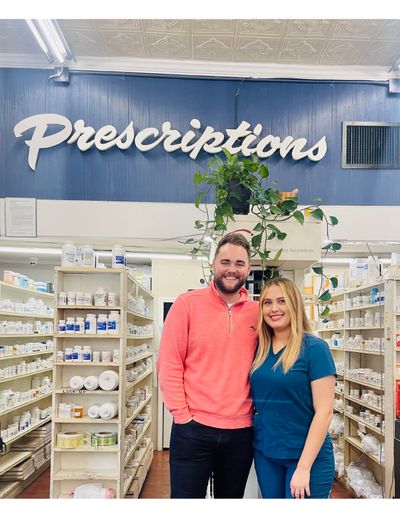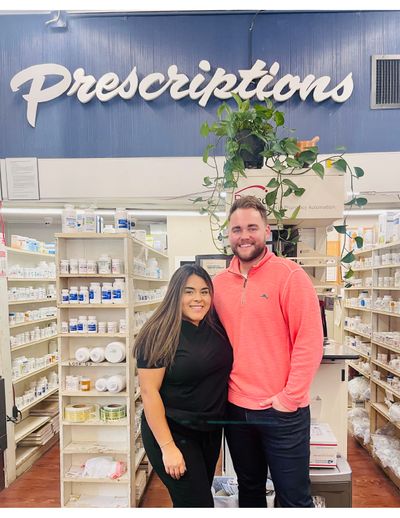 Braxton Epps, PharmD
Braxton has been with Parker Road Drug Store since 2009, and graduated from South University School of Pharmacy. He is the new owner as of 2021.
Dariana Camacho, Clerk
Luz has been with us for two years. She is bilingual, and a joy to work with. She has excellent customer service.
Kaitlin West, Pharmacy Technician
Kaitlin started in April and is happy to be a part of the Parker Road Drugstore.